POP OFFICE COLLECTION STAPLERS
Cod. 0081-0082-0083-0084-0085
Description
Plier stapler step 6, "closed point" version.
Made entirely in chromed steel and coated with a special finishing technique.
Precious, fun and colorful with their evident appeal to Pop Art, the five staplers of the new Pop Office Collection are signed by the Pop artist Ugo Nespolo, one of the most important contemporary Italian artists.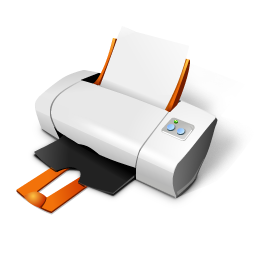 Technical Details
Material
chromed steell with anti-rust treatment
Staple type
universal 64/48
Loading capacity
200 staples
Stapling capacity
2-15 sheets 80 g/sqm
Inner box
10 pcs for each fantasy
Attachments