About Us
Iternet LTD began its activity in 1995 with the aim of marketing in Italy and in Europe a few lines of office products under the brands of Japanese production and ELM Etona.
In subsequent years, begins a phase of research and study to implement a range of items , which is realized with the purchase and implementation of dedicated molds for the production of new product lines with new brands, and known today.
The production originated in Italy and is subsequently developed for certain categories in Asian countries where , due to constant quality control , quality standards are and will remain one of the primary elements sought by Iternet.
The design of products and their technical design are Italian.
Thanks to its experience in relationships abroad and importing , Iternet has been able to establish important partnerships with Indian, Chinese and European leader in its field.
Iternet is structured and operates with two major groups of products, divided into as many catalogs : one dedicated to stationery products ( staplers, punchers, scissors, adhesive pads , etc. . ) And one dedicated to security products (machines for the treatment of money, equipment surveillance , presence detectors and related products ).
Iternet , always attentive and sensitive to propose products that respect and protect the environment around us , today is a landmark in the field forniturismo office.
The efficiency and speed of delivery are one of the keys to success.
The company goal is customer satisfaction which is realized in the sale of high-quality products and service in the provision of global information , sales and after sales service.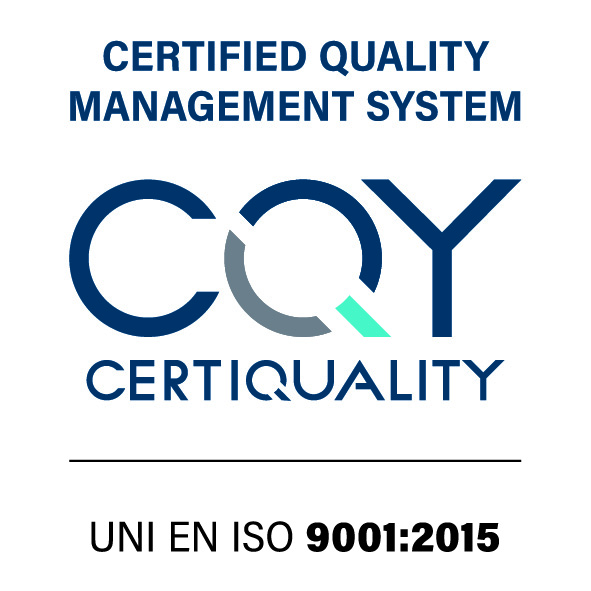 Certified Company
Certificates ISO 9001:2015, we strive to provide our customers with cutting edge products and a variety of range that meets the needs of the most qualified.

Display Certification »»»
Display Quality Policy »»»