COUNTERFEIT DETECTOR HT 2320
Cod. 3385

Description
Professional single-denomination count detector for Euro banknotes, US dollar, British pound, Swiss franc (selectable on display), high speed front loading system. Counting speed can be selected and the sum (number of pieces) and batch functions help user to optimize working time in a simple way.
The reinforced magnetic head and the additional 3D sensor ensure a precise and accurate inspection, even of the new Series 2 Europe.
The new memory card allows count and inspection reliability and guarantee software upgrades.
The large display is intuitive and it can be connected to an external display (optional).
HT2320 reports the passage of 2 banknotes simultaneously (double-notes), of overlapping, cut or incomplete banknotes.
Software upgradeable via sd card (optional)

Main functions:
BATCH: allows setting and count a specific number of banknotes. Once reached the number of pre-set banknotes, the devise stops and restart automatically after removing the banknotes from the drawer.
ADD: allows to run consecutive counts and makes the total amount

Software upgradeable using a micro programmed sd card (optional)
Successfully tested.
You can use below link to get test results
http://www.ecb.europa.eu/euro/cashprof/cashhand/devices/html/results.it.html.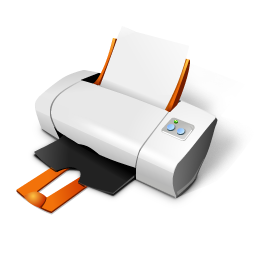 Technical Details
Currencies
EURO,USD,GBP,CHF
Counting speed
800/1200/1500 pcs/minute
Banknote size range
110x50 - 170x85 mm
Banknotes thickness
0,075 - 0,15
Loading
high speed front loading
Dimensions
mm 243x287x248
Power supply
Ac 220v 50 Hz
cod. 3340
Cavo download USB/RS232
cod. SD2320
Micro sd card sw aggiornamento
Attachments