CM012 COIN SORTER
Cod. 3350

Description
Coin sorter for counting up a large quantity of mixed Euro coins, with 8 coin drawers, easy to operate, silent and fast.

Functions:
Batch: allows to set a predefined amount of coins to count; each time the selected number is reached the machine stops.
In case of use with free counting (batch function not activated), the stop occur when the START/STOP button is pressed.
Report: display of counting results divided by denomination.
Print: print the displayed report on a dedicated thermal printer (optional).

Drawers can be replaced with 8 trays, to be purchased separately.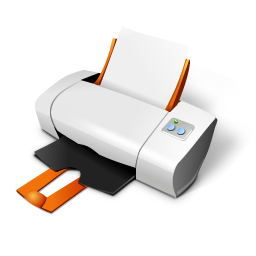 Technical Details
Hopper capacity
350/500 coins
Each receiving slot capacity
80/300 coins
Counting speed
220 coins/min
code 3391
THERMAL PRINTER
code 3392H
Printer connection cable
code 3350T
TRAYS SET (replacing drawers)
Attachments